High School Football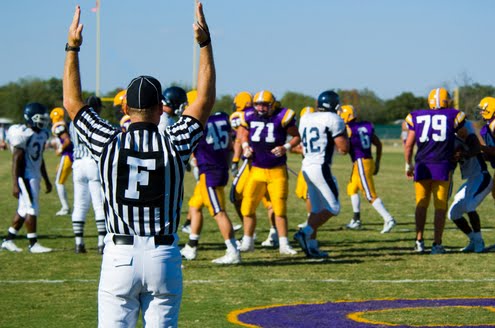 Display team pages with schedules and scores! Navigate games by date and update scores across multiple pages.
When users click on a team - they stay on your site along with your ad revenue. Also integrate with your Twitter account to send followers score updates. Read more...
Content Delivery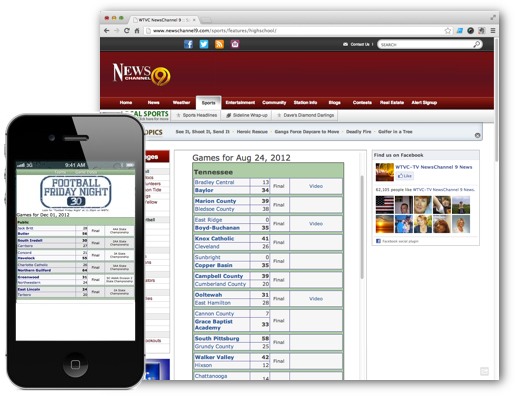 Deliver content using the latest publishing tools, including Accelerated Mobile Pages (AMP). Remove the bottlenecks for entering content on your site! Read more...
Weather Closings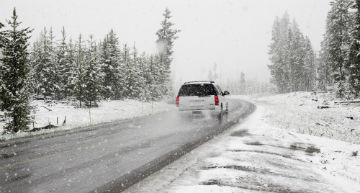 Schools aren't alone when bad weather causes closings. Display all the businesses and other organizations that also close during bad weather!
Organizations can have their own account to update their status at any time! The service automatically scales to meet the traffic spikes during weather events.